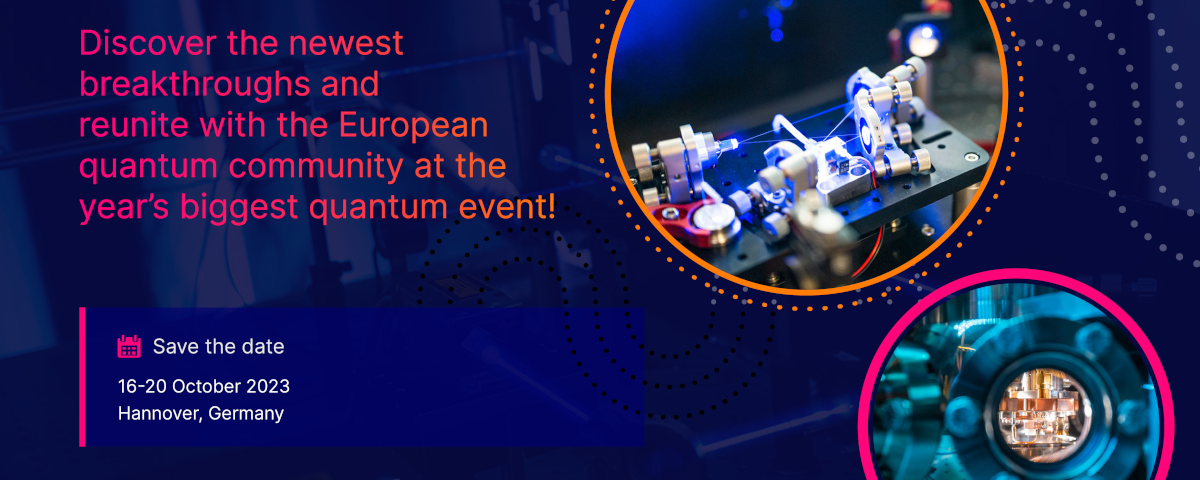 ABOUT THE EVENT
Welcome to the European Quantum Technologies Conference (EQTC)
The EQTC in Hannover will be the beating heart of the European quantum world for a full week: The event will showcase all main scientific and technology pillars of the Quantum Flagship and the European ecosystem as well as global developments. Attendees will get to hear about the latest advances in research and industry, while the focus tracks and networking opportunities can serve as ground for new collaborations. Special attention will also be dedicated to the transfer of these research-intensive technologies to European industry and the presentation of the most promising start-ups.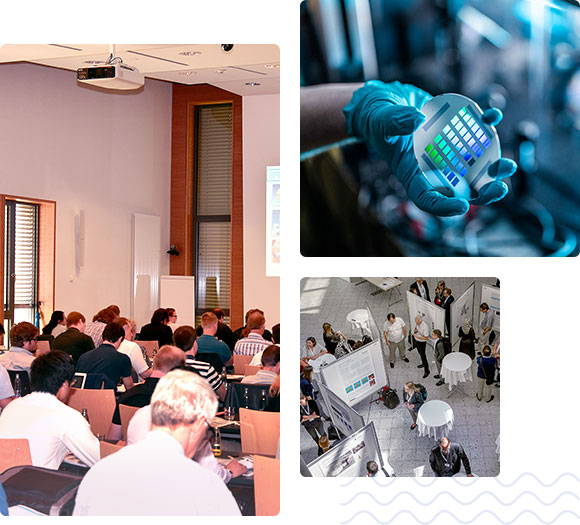 ABOUT US
Quantum-ready, future-ready.
Every two years, the Quantum Flagship gathers the entire European research and innovation ecosystem at the European Quantum Technology Conference (EQTC). As the largest quantum event of its kind, we are looking forward to celebrating breakthroughs, highlighting the pioneering work of European organisations and connecting the dots within the community.

The Hannover-Braunschweig region has numerous achievements in quantum research to look back on. The host Quantum Valley Lower Saxony promotes a collaborative ecosystem to efficiently drive innovation. The week-long conference will take place in Lower Saxony in the Hannover Convention Center as part of a long-term partnership between the QVLS and Deutsche Messe AG, host of the world's largest industry expo.
QVLS NEWSLETTER
Stay in the loop
Get the latest news on the EQTC programme, tickets and further updates by signing up to our QVLS newsletter!
Subscribe to our newsletter!
---
EQTC 2023 is organized in the context of the European Quantum Flagship
supported by QUCATS, the Quantum Coordination and Support Action funded by the European Commission