CALL FOR ABSTRACTS
Help shape the European Quantum Technologies Conference 2023 – Quantum ready, future ready

A Europe-wide call for your contributions from science, industry and academia! Submit your abstract now.
Between 16-20 October, the EQTC 2023 in Hannover, Germany will be the beating heart of the European quantum world: The event will showcase all main scientific and technology pillars of the Quantum Flagship and the European ecosystem as well as global developments. Between social networking opportunities and professional exchange, EQTC will provide full coverage of the most prominent and recent advances across a wide range of quantum technologies topics including basic sciences, communication, computing, simulation and sensing/metrology, industry advances, enabling technologies, future ecosystem development and education & training.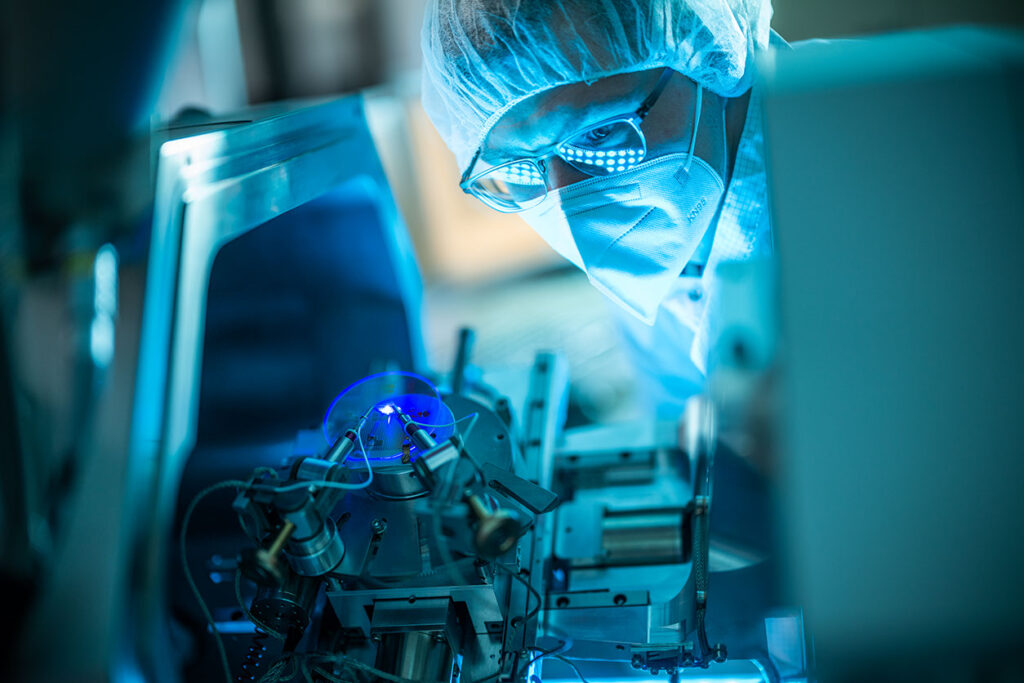 Join the EQTC2023 Programme
EQTC will be Europe's largest quantum event of its kind – by the European community, for the European community. We therefore cordially invite you to contribute to the EQTC 2023 programme.
Please note: Abstracts must be submitted before 26 June, 2023 via this LINK.
Contributions can be made in the following conference formats:
Poster at a dedicated poster session: by default an abstract submission will be considered for a poster via a rolling review
Contributed talk at parallel sessions: please indicate your preference for a contributed talk in the submission form
An overview of all scientific and cross-sectoral tracks and themes can be found here. 
DATES TO REMEMBER
Submission form open for all formats: 8 May, 2023
Submission deadline for all formats: 26 June, 2023
Decision date contributed talk: 18 July, 2023
Date of the Conference: 16-20 October, 2023
Conference registration at: https://eqtc2023.qvls.de/tickets/
Super Early Bird registration ends 15 May, 2023 and Early Bird registration ends 15 July, 2023.
HOW TO SUBMIT
Submitting an abstract is easy! Log in to the Oxford Abstracts submission portal available here: LINK
REVIEW PROCESS
We will be using a single-anonymous (single-blind) review process to evaluate all submissions. The final decision on the acceptance of your abstract, as well as the type of presentation lies with the reviewers –  the EQTC Review Committee.
QUESTIONS?
Please don't hesitate to contact us at eqtc@qvls.de if you have any questions about this process.